Privacy implications of cannabis legalization: PrivacyRight podcast returns!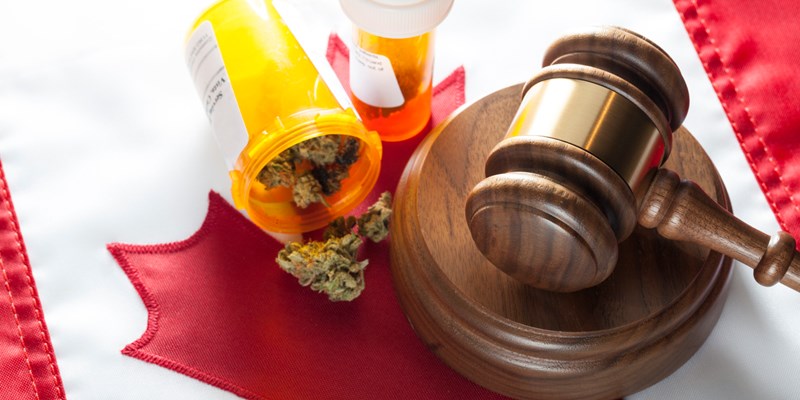 In October 2018, recreational cannabis use became legal in Canada. Now that the, ahem, smoke has cleared somewhat, our PrivacyRight podcast returns to take an in-depth look at the privacy implications of this landmark development. Specifically, we look at the impact of the change in legislation on Canadians crossing the border into the United States where cannabis remains illegal at the federal level. 
The PrivacyRight podcast is a fictionalized investigative report drawn from real cases from our files and news headlines on some of the most pressing privacy concerns facing British Columbians today.
In our latest episode, "Through the Haze," our investigative reporter asks: "Have you ever thought about how any association with the cannabis industry, whether as a user or a worker, could affect your eligibility to enter the US?" 
The podcast unravels that thread and the result may surprise – and alarm – you: lifetime bans for admitting past cannabis use in Canada and even a "drug trafficker" label for an engineer developing equipment that could be used in the harvesting of the plant. Also learn what can go wrong when proper safeguards aren't in place to protect the personal information of customers in this particularly sensitive area.
"Through the Haze" offers advice for both concerned travellers looking to cross the borders and businesses looking to strengthen their privacy practices as they venture into this largely uncharted territory.
Listen to the podcast.

For more, check out our guidance document, Protecting personal information: cannabis transactions
Where should an organization draw the line when it comes to access to the personal information in its custody? Is it ever permissible to share personal information with third parties? If so, when, with whom, and under what conditions?
Our latest PrivacyRight webinar focuses on using and disclosing personal information, breaking down the differences between the two, and outlining obligations for both under the Personal Information and Protection Act (PIPA).
The webinar revisits the reasonable person test we first discussed in our webinar on notification and consent and shows how it can be a useful tool before even considering the disclosure of personal information.
We also look at the importance of information sharing agreements in removing any ambiguity when it comes to roles and responsibilities around the sharing of personal information.

Watch the webinar
Check out our guidance document on ISAs for more information. 
Safeguard yourself from missing any of our future releases of PrivacyRight tools by signing up to our monthly newsletter! https://www.oipc.bc.ca/privacyright/privacyright-sign-up/