Right to Know week - Sept 25- Oct 2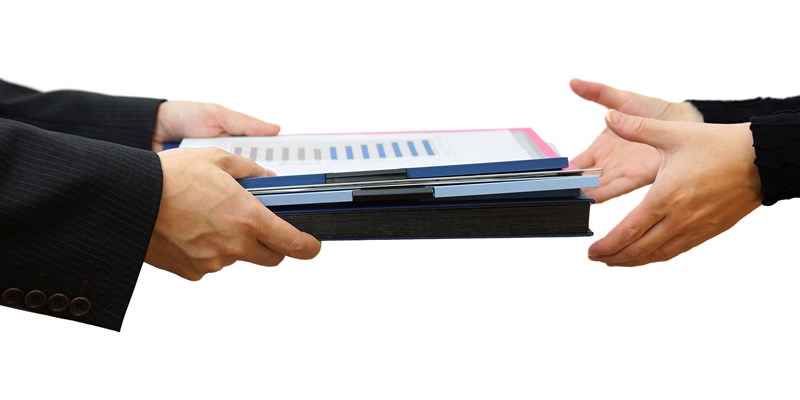 From September 25 to October 2 we are celebrating Right to Know week to raise awareness of our right to access government records, essential to democracy and good governance.
I know what you're thinking: as a regulator, isn't every week Right to Know week? Yes, it's true that the principles behind the right to know aren't limited to a singular event. However, it is important to remind ourselves about one of our most fundamental rights: to access government records and thereby hold governments accountable.
Just last Thursday I gave the keynote address at the 2017 FIPA Information Summit in Vancouver. For me this was the perfect kick-off to Right to Know week, as I was encouraged to see so many attendees dedicated to promoting and defending the right to access information! There were some interesting conversations around open government and transparency, especially around the duty to document government decisions.
These conversations were timely for me, as I had just released my report about BC government's timeliness in responding to access to information requests. Attendees of the summit could tell my blood was boiling over my finding that over the past two years government was in contravention of BC's access to information law at least 20% of the time! Not only were 1 in 5 responses significantly late, but the average days a file was overdue increased from 47 to 62 days. Can you imagine government being ok with an individual breaking the law 20% of the time? I certainly cannot.
I have since heard that government will be looking over my recommendations closely and is committed to improving timeliness and making government more accountable. I look forward to working with government on this and I will be following up with another examination for the 2017/18 fiscal year.
Here are 10 right to know principles, developed by the Open Society Justice Initiative and partner organizations:
Access to information is a right of everyone.
Access is the rule—secrecy is the exception!
The right applies to all public bodies.
Making requests should be simple, speedy, and free.
Officials have a duty to assist requesters.
Refusals must be justified.
The public interest takes precedence over secrecy.
Everyone has the right to appeal an adverse decision.
Public bodies should pro-actively publish core information.
The right should be guaranteed by an independent body.