Can social media and privacy co-exist? OIPC to host public discussion as part of BC Aware 2020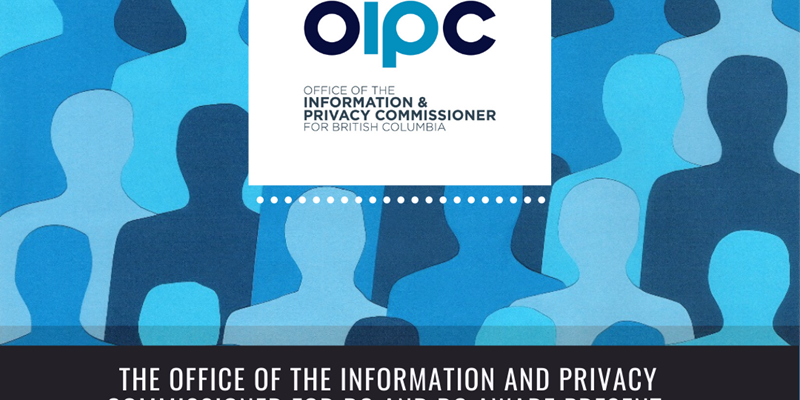 Christopher Howerton thinks that social media need not be synonymous with invading people's privacy and exploiting their personal information for profit.
The Langley-based software developer and founder of Two Heron ventures believes that privacy is a fundamental human right. That passion fueled the creation of "BeLooped," a social media app that boasts, "No ads, no data mining, no anonymous trolls. Just people you trust."
The Office of the Information and Privacy Commissioner of British Columbia (OIPC) will welcome Howerton for a lunch-hour discussion called "Social media and privacy: can they co-exist?"
The discussion is one of several events being held around BC as part of the BC AWARE Campaign 2020, which seeks to promote privacy and security awareness throughout the province.
When: January 30, 12pm-1pm
Where: Office of the Information and Privacy Commissioner (OIPC) 
947 Fort Street
Second Floor
Victoria, BC
Registration: Seats are limited for this free event. Please email jzatylny@oipc.bc.ca to register. Light refreshments will be served.