Tips and tricks for Fraud Prevention Month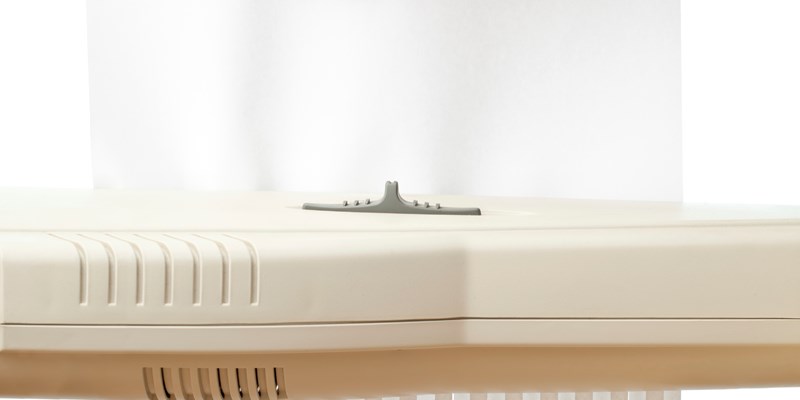 We've all experienced it: a suspicious email, a nuisance call, or offer that's just too good to be true. From pyramid schemes to spammers and scammers, Canadians lose millions of dollars every year to electronic fraud.  
You may not think you're at risk, but fraudsters today are becoming more and more sophisticated. And they're not just hoping to gain access to your bank account. They're also interested in your personal information.
Personal information includes financial information, such as credit card numbers, account numbers, and other financial details. It also includes your name, home address, home number, and email address. Criminals use personal information to open credit card and bank accounts, contract cellular phone service, redirect mail, and more.
"It's very important not to disclose any of your personal information to an individual or a company you do not know," says Elizabeth Denham, Information and Privacy Commissioner for British Columbia. "And always be very careful of how you dispose of your personal information. Shred or burn unwanted bank statements, credit card bills, unwanted receipts, cheques, pre-approved credit applications and tax returns that you no longer need."
March is national Fraud Prevention Month. Click here for tips and toolkits from the Canadian Anti-Fraud Centre.
For more information about different types of scams and who they target, download the Competition Bureau's Little Black Book of Scams.