Check out our latest PrivacyRight products!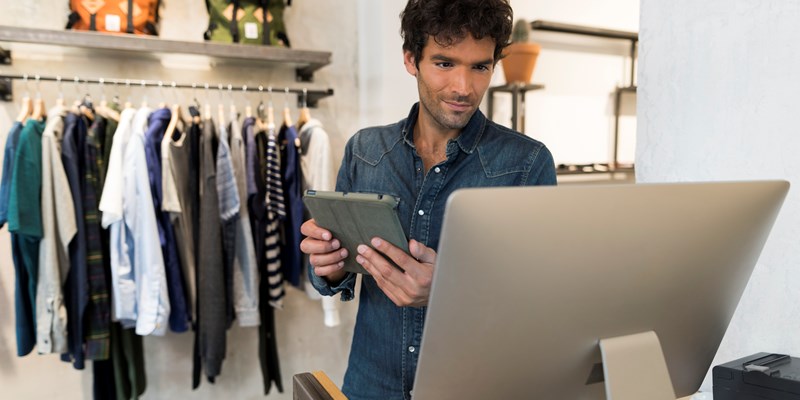 This month, learn about accountability and the benefits of implementing a privacy management program. We have several online tools for you to explore, including two webinars (each with printer-friendly notes), a video, and podcast. Dig a little deeper with our related guidance documents, then take our privacy assessment challenge.  
Here's a quick look at these tools:
Webinar: What is a Privacy Management Program? Check out this webinar to learn more about the 10 steps involved in developing an effective privacy management program. Identify weaknesses, reduce privacy risks, and ensure that your employees know what is expected of them with a privacy management plan. Additional resources include two guidance documents: Additional resources include two guidance documents: Getting accountability right with a privacy management program
and Private sector privacy management program self-assessment and aPrivacy Self-Assessment Tool. Take our quiz and find out how well your organization is protecting the privacy of your employees, clients, and customers. 
Webinar: How to Write a Privacy Policy Privacy. Did you know that PIPA requires you to have privacy policies? This webinar offers all the steps to follow when creating this essential document. You can also check out our newly revamped Guidelines for developing a privacy policy.
Video: Joan goes to the dentist. Our animated pop-up video series explores how much personal information we encounter on a daily basis. Join Joan over the course of four episodes as she goes in for a routine visit to the dentist. Episode 1 follows Joan as she arrives at the dentist and prepares for her appointment.
Sneak Peek: Our PrivacyRight podcasts present a fictional story based on files and themes that affect private organizations in BC. Episode 1 - Down the rabbit hole follows Ben, who worked for a tiling company in Northern BC. When he gets laid off and has to start looking work, he finds out that there is more to the application process than just submitting his resume. Listen to this podcast to learn more about hiring processes and what happens when an organization goes too far with their employee background checks.
Stay up to date with our monthly releases by signing up for PrivacyRight updates. Click here to subscribe.
That's it for this month. Please email us if you have any questions or comments about PrivacyRight. And remember – privacy is good business.