April's PrivacyRight tools are here!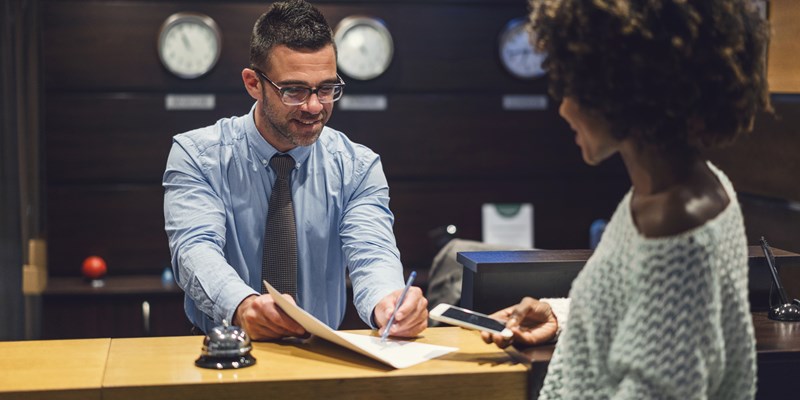 This month, learn about the authority to collect, use, and disclose personal information. Explore our latest online tools, including a video, a webinar, a podcast, and one of our key guidance documents. Whether you're an organization that collects, uses, and discloses personal information or a customer who is wondering what happens to your information, this month's releases have the answers you need.
Here's a quick look at our latest tools:
Webinar: Authority to collect, use, and disclose personal information Learn what kinds of personal information organizations have the authority to collect and how they are allowed to use this information under BC's Personal Information Protection Act (PIPA). We also demystify the "reasonable person test." Check out our guidance document, Guidelines for Employee Privacy Rights, for a detailed look at the responsibilities of organizations when they collect, use, and disclose employee information.
Video: Join Joan over the course of four episodes as she goes in for a routine visit to the dentist. The second episode of our animated pop-up video series continues to explore the theme of personal information. In this episode, we learn about consent as Joan continues her dental visit. 
Podcast: Our PrivacyRight podcasts present a fictional story based on files and themes that affect private organizations in BC. Episode 1 - Down the rabbit hole follows Ben, who worked for a tiling company in Northern BC. When he gets laid off and has to start looking work, he finds out that there is more to the application process than just submitting his resume. In this episode, Ben learns that the company may have over-collected his personal information … 
Stay up to date with our monthly releases by signing up for PrivacyRight updates. Click here to subscribe.
That's it for this month. Please email us if you have any questions or comments about PrivacyRight. And remember – privacy is good business.