Anti-spam tips and tricks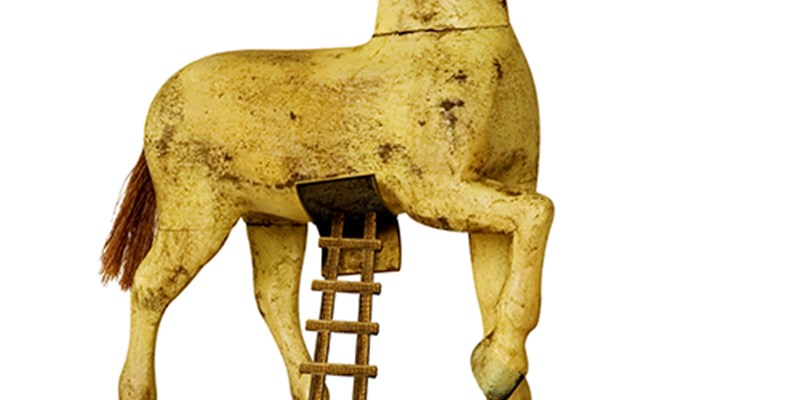 When Canada's anti-spam legislation (CASL) came into effect on July 1, 2014, our email inboxes became a lot easier to manage. But spam can still find its way onto computers. More than merely annoying, these unwanted emails can launch malicious spyware into our inboxes and compromise our privacy. Fortunately, there are some simple actions you can take to help minimize the risk.
The Office of the Privacy Commissioner of Canada (OPC) enforces CASL (along with the Canadian Radio-television and Telecommunications Commissioner (CRTC) and the Competition Bureau) and offers some great tips on their website to help ward off spam and spyware.
The first line of defense, according to the OPC, is protecting your email address. When posting your email address to a website, avoid using "@" or "." which can be picked up by spambot software. Instead, spell out your email (for example, "Shirley at myDomain dot com").
Another suggestion is to use your main email address only with trusted friends and contacts. Create other email addresses for online forums, communities or e-commerce accounts. If your email address from one of these free, secondary accounts (like Yahoo or Gmail) is hacked and harvested, you can easily delete it and create a new account.   
Elizabeth Denham, Information and Privacy Commissioner for British Columbia, also suggests pasting a paragraph or two of a suspicious email into a search engine as a precaution.  "Search engines have a very high success rate at spotting scam letters and emails," she explains. Don't open email attachments that you weren't expecting and, if you receive an advertising-related email with a link, don't open the link, adds Denham. "Instead, close the email and navigate to the site through your browser."  
Tell us: Do you have any suggestions about how to get rid of spam, or prevent it from getting into your inbox in the first place?