Updated BC Physician Privacy Toolkit now available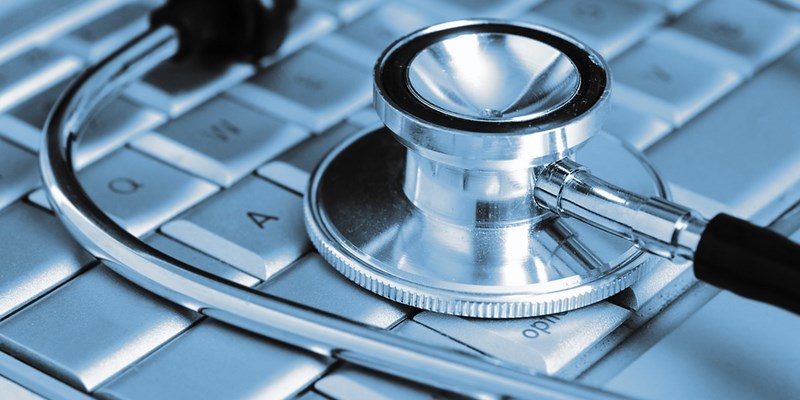 We have posted a new version of the BC Physician Privacy Toolkit on our website. The Toolkit is a guidance document for physicians in private practice prepared jointly by the Doctors of BC, the College of Physicians and Surgeons of BC, and our Office. This update of the previous 2009 version reflects changes in how personal information is collected, used, disclosed, and protected in the health care system.
Physicians use electronic medical record systems to access electronic health record systems of health authorities and the Ministry of Health; communicate with patients by email; use mobile devices; and deliver virtual health care. These technological innovations create new privacy challenges for physicians and patients. The Toolkit sets out how physicians can establish a privacy management program in their offices to demonstrate compliance with the Personal Information Protection Act. This program must include privacy policies and procedures, privacy education and training for staff, and a breach management process.
Medical records contain highly sensitive personal information about the physical, mental, and emotional well-being of patients. Physicians must properly protect the personal information they have collected for the purpose of delivering health services. Physicians also need to be prepared to respond to requests from patients for their own personal information and requests for corrections.
We are very pleased to partner with the Doctors of BC and the College on this Toolkit. This collaboration reflects our mutual commitment to protecting patient privacy and assisting physicians with meeting their privacy obligations under the Personal Information Protection Act.
We are always interested in receiving feedback on our guidance documents. Please send us your comments, questions, or concerns at info@oipc.bc.ca.