Privacy Commissioner of Canada calls for submissions on consent and privacy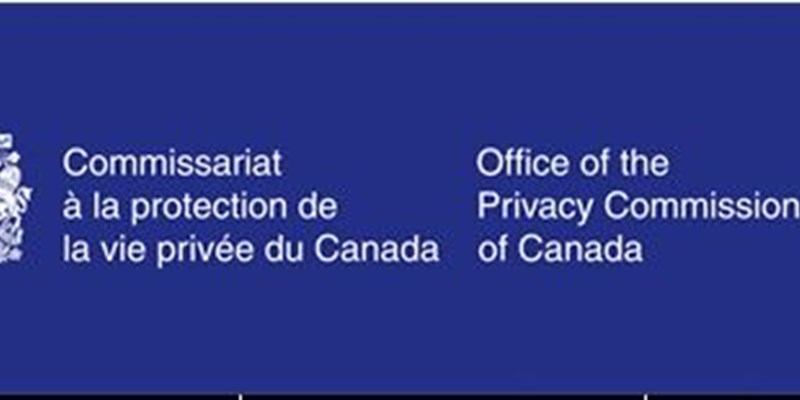 B.C.'s Personal Information Protection Act ("PIPA") sets out how the province's 380,000-plus private-sector "organizations" can collect, use, and disclose personal information.
Personal information held by a federally regulated organization, such as a bank or telephone company; however, is protected by the federal Personal Information and Electronic Document Act, or "PIPEDA".
Now the Office of the Privacy Commissioner of Canada wants to hear from you on the topic of consent. 
In 2000, when the federal Personal Information and Electronic Documents Act ("PIPEDA") came into force, smart phones, Facebook, Twitter, cloud computing, and other digital technologies had yet to become such an important part of our lives.
Fast forward to May 2015: Following meetings with stakeholders and focus groups, the Office of the Privacy Commissioner of Canada identified a goal of exploring potential enhancements to the consent model under PIPEDA. The first step was to create a discussion paper. Next, the Privacy Commissioner is inviting individuals, organizations, other privacy enforcement authorities, academics, advocacy group, information technologists, educators, and any interested parties to contribute their views to the process.
All consent-related topics are welcome, but the Privacy Commissioner Office is particularly interested in answers to questions posed through the discussion paper, as well as the following:
  

Of the solutions identified in this paper, which one(s) has/have the most merit and why?

  

What solutions have we not identified that would be helpful in addressing consent challenges and why?

  

What roles, responsibilities and authorities should the parties responsible for promoting the development and adoption of solutions have to produce the most effective system?

  

What, if any, legislative changes are required?
For more information, visit the Office of the Privacy Commissioner of Canada. Deadline for submissions is Sunday, July 31, 2016.