For your bookshelf: Privacy, Security and Accountability: Ethics, Law and Policy edited by Adam D. Moore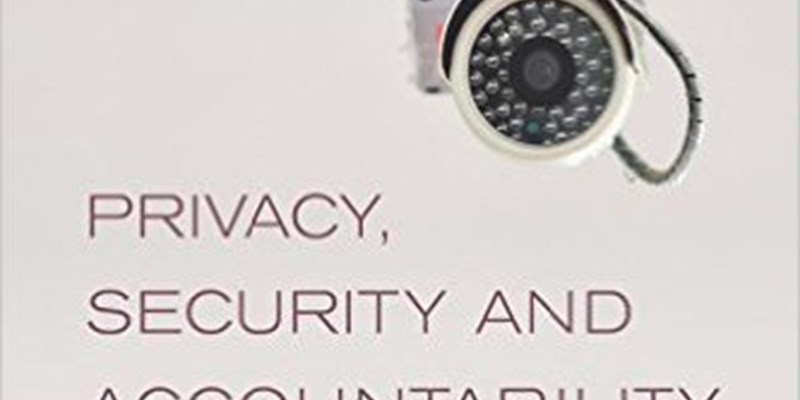 Privacy, Security and Accountability: Ethics, Law and Policy  edited by Adam D. Moore (2015)
From the back: Within democratic societies, privacy, security, and accountability are seen as important values that must be balanced appropriately. If there is too much privacy, then there may be too little accountability – and more alarmingly, too little security. On the other hand, where there is too little privacy, individuals may not have the space to grow, experiment, and engage in practices not generally accepted by the majority. Moreover, allowing overly limited control over access to and uses of private places and information may itself be a threat to security.
Why I like it: This book is an interesting study for students and academics interested in finding the balance between privacy, security and accountability. Comprised of 12 essays by some of the leading thinkers on privacy and security, this book gives a variety of perspectives and voices on a topic that is important and relevant to us all.   
Where can I get it: Available in British Columbia bookstores.