For your bookshelf: Privacy in the Modern Age edited by Mark Rotenberg, Julia Horwitz & Jeramie Scott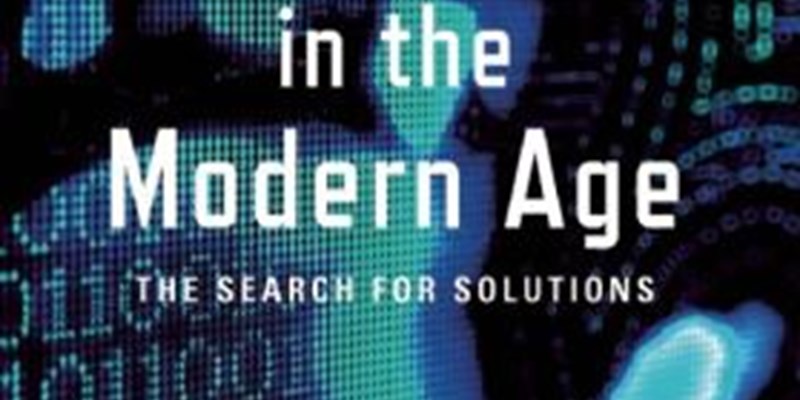 Privacy in the Modern Age edited by Marc Rotenberg, Julia Horwitz & Jeramie Scott (2015)
From the back: The contributors to this anthology don't simply describe these problems or warn about the loss of privacy—they propose solutions. They look closely at business practices, public policy, and technology design and ask, "Should this continue? Is there a better approach?" They take seriously the dictum of Thomas Edison: "What one creates with his hand, he should control with his head." It's a new approach to the privacy debate, one that assumes privacy is worth protecting, that there are solutions to be found, and that the future is not yet known. This volume will be an essential reference for policy makers and researchers, journalists and scholars, and others looking for answers to one of the biggest challenges of our modern day. The premise is clear: there's a problem—let's find a solution.
Why we like it: We've all read books and essays describing the problem at hand: do we need to give up privacy for security? How do we stop the over-collection of our personal information in a digital age? Are we expected to just go with the flow and accept that we have no choice in the matter? What this book does differently is offer up solutions. Instead of sitting back and focusing on the problem, we can look ahead and take a closer look at what we can do about it. A great read that provides a positive perspective to the digital age.
Where can I get it: Available in British Columbia libraries and in bookstores.