For your bookshelf: Dragnet Nation by Julia Angwin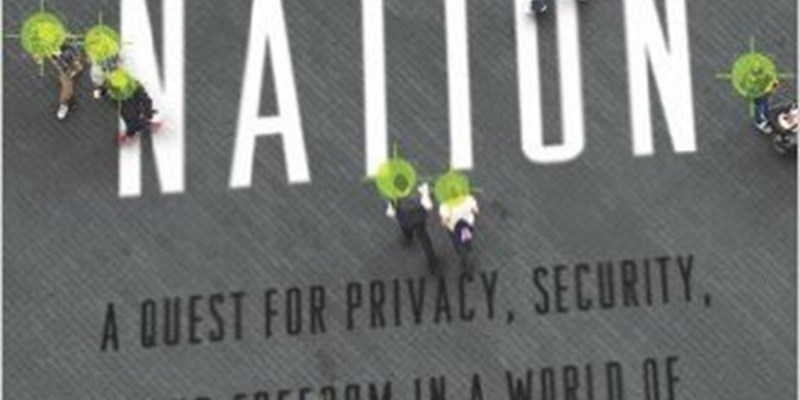 Dragnet Nation by Julia Angwin (2014)
From the back: We see online ads from websites we've visited, long after we've moved on to other interests. Our smartphones and cars transmit our location, enabling us to know what's in the neighborhood but also enabling others to track us. And the federal government, we recently learned, has been conducting a massive data-gathering surveillance operation across the Internet and on our phone lines.
Why we like it: We love a good conspiracy theory. And though Angwin's book may sound like one, the issues she brings forward are all too real. In the book, she shows us what it takes to completely opt-out in a world of technology and connectivity, and the implications it had on her own social and personal life. Dragnet Nation may make you stop and think about your own digital footprint while giving you a better understanding of how your personal data is being collected and used in a world of electronic surveillance.      
Where can I get it: Available in British Columbia bookstores.