FIPPA workshops offered for municipalities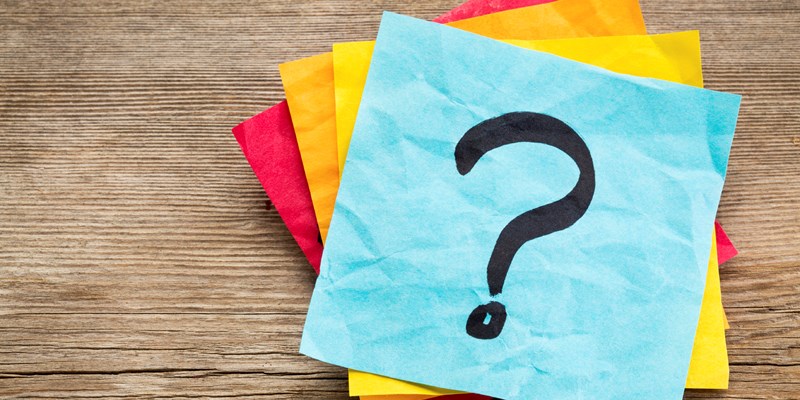 From dog licences and parking tickets to property taxes and building permits, B.C.'s regional governments and municipalities routinely collect, store, and share large amounts of personal information about those they serve. 
Beginning in early March, the Office of the Information and Privacy Commissioner will partner with two leading privacy consultants to offer full-day workshops especially designed for municipal staff and elected officials.
"I'm very pleased to support these training workshops," says B.C. Information and Privacy Commissioner Elizabeth Denham. "So much of my office's job is really about supporting the frontline access and privacy professionals within their different organizations. These workshops will do just that."
The Access to Information for Local Government workshop was specifically designed for a wide range of local government officials, including FIPPA coordinators, elected officials, department managers, communications staff, legal or regulatory officials, and information managers. This intensive session will provide detailed description and analysis of the legislative right of access standards, allowable exceptions, search and severing procedures, fees and response logistics, personal information access requests, requests for correction, and third party notices.
The Privacy Awareness workshop was designed for any municipal staff of local governments who deal with the public, including elected officials. This workshop will focus on the changing world of privacy, FIPPA requirements, accountable privacy management programs, privacy risk management, and how privacy relates to records management, information access, and other related programs.
Click here for registration information about upcoming workshops in your area.